Results Driven,
Because They Matter

At the time I started working with WebLocal, I was locked into a contract with another company and wasn't getting the results I was promised. I decided to trust Doug on what he was telling me they could do and move forward with the services he was offering and still finish my contract with my current provider. Boy was I happy I did! My entire business turned around completely. In a matter of a few weeks, I went from wondering when the next job would come in to my phone ringing regularly with new jobs. I am now booked at least 2 to 3 weeks out ALWAYS! Thank you so much for the job you have done in helping not only turn my business around but to help it grow.
Does your business need help online?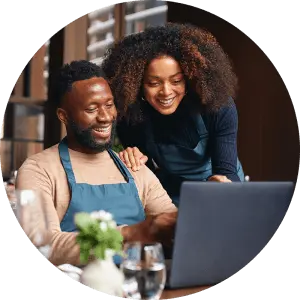 Have a business website? Looking to get one? Looking to update? Unsure of what you actually have in place online or what your business needs? With our experienced team, we can bring clarity to all of this and execute a solid plan that best suits your business's needs. Best of all, we communicate clearly in a way you'll understand and will always keep you up to date. Are you ready to get some real help for your business? If so, we're ready to work with you. Request a no-cost, no-obligation consultation by clicking below.
Don't have the time or the know how?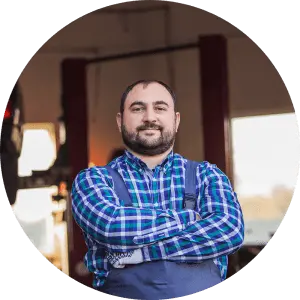 Welcome to the reality of most business owners and managers! What we're saying is, you're not alone. To handle your own online marketing and advertising, you first need enough time. And second, you need the know how. After all, you're up against some pretty smart digital marketers who spend all their time doing this stuff. Now is the time to learn how WebLocal can help your business be competitive online in a way that makes sense for your specific needs. Click below to learn more about why we can help.
Digital marketing, advertising, or both?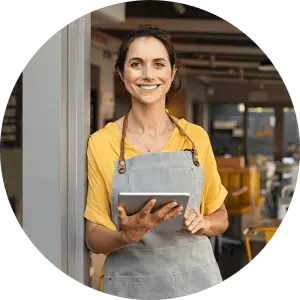 Ask yourself, what is the state of your business today and where do you want it to go? Looking to grow? Maintain what you've built? Stay competitive? Your answers to these types of questions will determine what needs to be done for your business online to accomplish those objectives. There are many tools available in the digital toolbox, but how do you figure out which ones best get the job done for your business? Click below to learn more about what we do and what tools are available to best fit your business's needs.
Are you interested in seeing how your online visibility compares to your competitors?
Get your free listing scan report to confirm your information is accurate across the web.
When it comes to digital marketing, a one size fits all strategy doesn't exist. Your business has its own unique needs and nobody understands that better than Weblocal.